G2 Crowd
Best Core HR
Software
AdvisoryHQ
Top 5 Payroll
Software
PCMAG.com
Editors Choice
Award
Gartner
FrontRunners Quadrant for Payroll Software
Paperless and effortless PTO management
Prepackaged & Custom Policies
Don't have an existing time-o policy? We offer pre-packaged options. Want to build your own custom policy from scratch? Our user- friendly setup wizard guides you through the process and provides a range of configurable options such as accrual rates, carryover caps, waiting periods, and more.
Real-time Insight & Calendar Sync
Admins and managers can make HR and scheduling decisions informed by real- time insight into employee availability, accrual balances, and pending requests from a single online dashboard—no spreadsheets required. Set up a Time Off calendar through Google, iCal, or Outlook to share with your employees, so everyone knows who's in and out of the office.
Streamlined Requests & Approvals
Handling requests and approvals in a single online workflow minimizes errors and oversights. Employees can request vacation and report sick days directly through the dashboard or the Zenefits mobile app. Admins and managers can review and approve requests from the dashboard or directly from their email with a single click.
Automagically integrated PTO software
Unlike other PTO software, Zenefits syncs seamlessly with the rest of your management system, including HR, Benefits and Payroll, saving you time on unnecessary busywork. See how it works below.
HR
PAYROLL
BENEFITS
TIME &
SCHEDULING
Companies that switch to our all-in-one platform cut costs
by 60%
Running Payroll
When you use the Zenefits Time and Scheduling tool, our payroll system automatically calculates the proper amount to pay hourly employees.
Salary Changes
When an employee or contractor gets an increase in pay, that change is automatically synced to payroll, no input from you needed.
Project Payouts
Since time can be tracked by projects, you can pay workers for different projects at different pay rates, all taken care of in the background.
Onboarding
When a new hire is brought onboard, their profiles will be automatically available in the Time and Scheduling tool.
Requesting Time Off
No more manual PTO calculations. Zenefits payroll knows your time off policy and tracks hours against the time already taken off.
Companies that switch to our all-in-one platform cut costs by 60%
Apple & Android Apps
Give your team access to an HR platform that's accessible wherever they are — onsite, in the field, on the go, or in the office.
Employees can access request time off through their Zenefits mobile apps, and use it to clock in and out when they get to work.
Here's what our customers say about us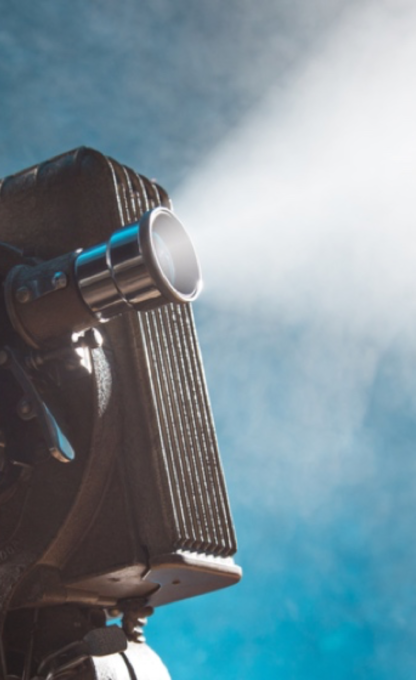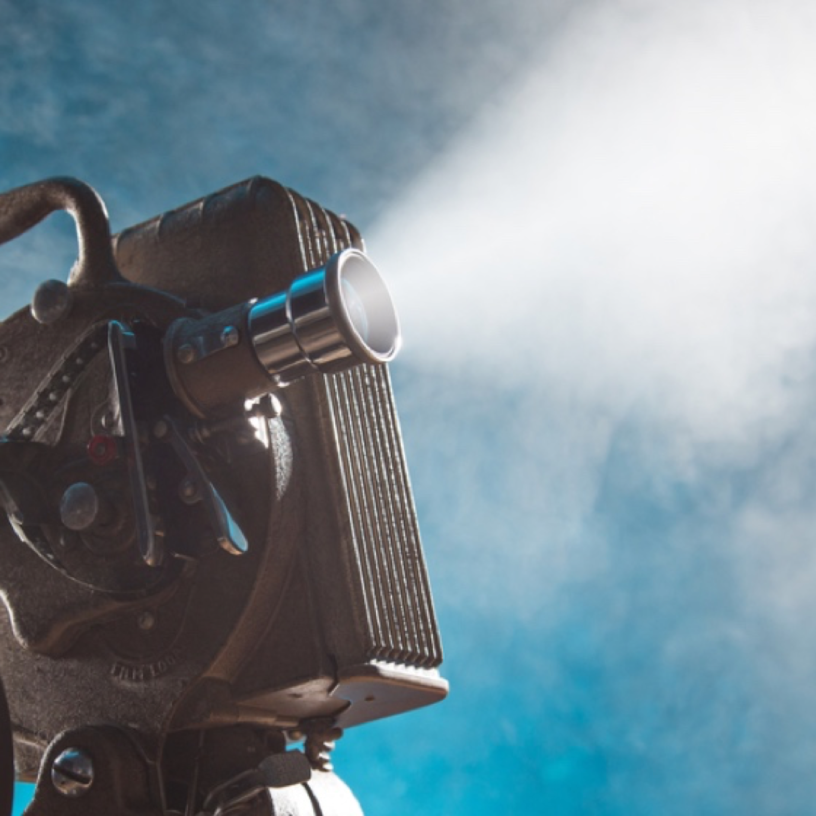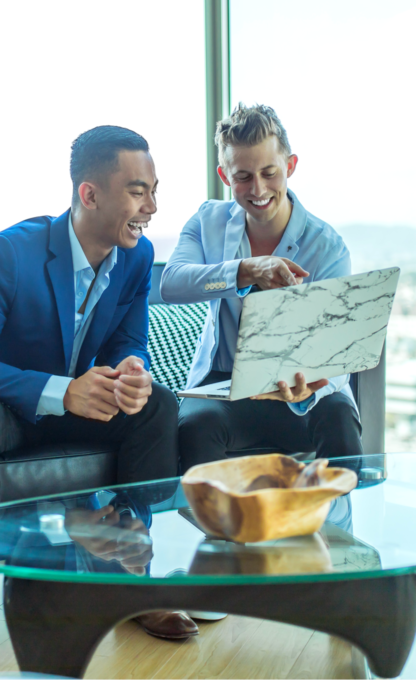 When we onboard our employees, it's really quick and easy. We get to focus on making sure that they're okay and they're happy, and being introduced to the company.
Zenefits time-off is linked to payroll so I no longer have to chase down PTO requests, saving us substantial money.
It's really painless for me to go from 1-8 employees. It's not an effort. I don't even have to think about it. My onboarding time and hiring time is two minutes for an employee.
Explore all our features with a trial of our integrated PTO software.
Starting at $8 per employee per month.
Try It Now
No credit card needed